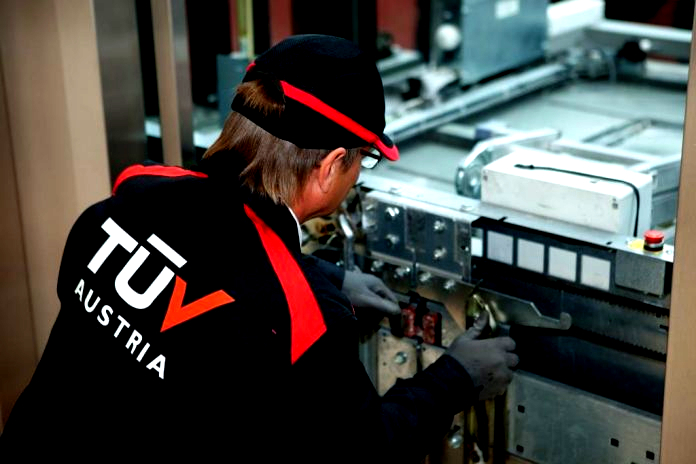 Industy, as a general concept, fundemantally depends on workforce that require important qualifications. These qualifications ensure correct, efficient and most importantly safe use of equipment with high complexities and improved technological specifications, as well as implementation of services and tasks with extreme importance that potentailly expose life threatening dangers. Bad implementation of these tasks or misuse of such equipment by staff who don't have the right training will inevitably endanger human health and the environment. In other words, the importance of the work that needs to be done brings out the essence of training, examining and certifying workers with respect to the necessary proficiencies.
TÜV Austria Azerbaijan, provides industrial training programs in a wide spectrum with the purpose of educating, improving and certifying technical personnel the right way in Azerbaijan since 2017. Our programs rely on TÜV Austria Group's 140+ years of experience in search of safety and perfection and provides world-wide recognized competencies.
INDUSTRIAL PROGRAMS SECTOR SCOPES
TRAINING & EXAM CALENDAR
There are no scheduled events for this sector at the moment. For more detailed information on our programs please contact us.